SELECTION OF PROJECTS
Movies, series, documentaries I've subtitled or translated for a dubbed version.
TESTIMONIAL
Nous travaillons avec Nathalie Schon pour nos sous titrages depuis notre première web-série "Mortus Corporatus". Nous sommes ravis de partager nos projets avec Nathalie... C'est une vraie pro... Merci à toi !!!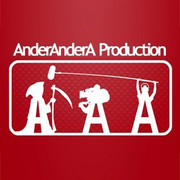 Nathalie has proven to be one of our most trusted translators. She is reliable, conscientious of her role as a translator entrusted with content, and committed to the audience and filmmakers' intent in her work. She delivers on-time and is a valued member of the WordNautics team.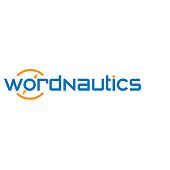 "Solid translations, very reliable, and always on time with deliveries of projects!"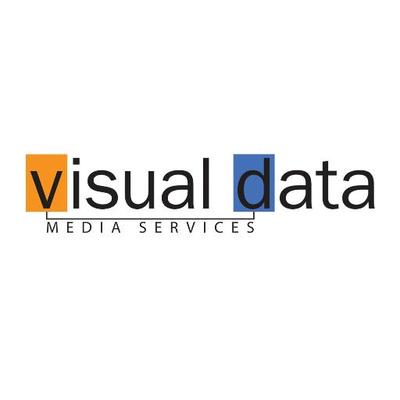 "I have used Nathalie's services for English to French & German translation, mainly for subtitling. She has extensive kowledge in translating for subtitles as well as in her language pairs. Nathalie turns her work in on-time and is a pleasure to work with."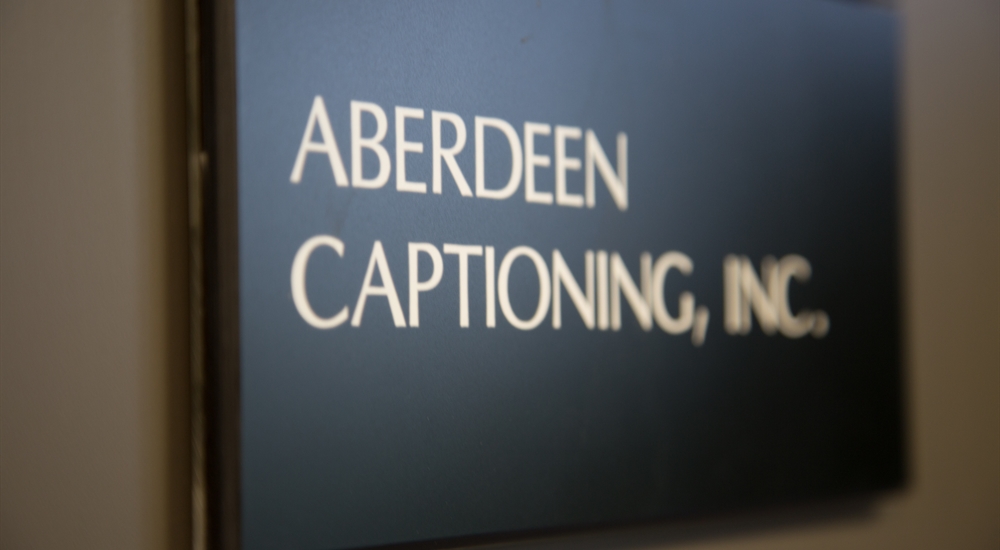 Nous avions confié plusieurs dossiers à Nathalie Schon qui s'est avérée être une collaboratrice efficace et à l'écoute de nos attentes. En anglais ou en allemand, Nathalie nous a donné pleine satisfaction. Merci à elle pour son travail très précis et la qualité de sa traduction. La traduction de notre dossier de production nous permet de démarcher les diffuseurs à l'étranger. Nous ne pouvons que la recommander !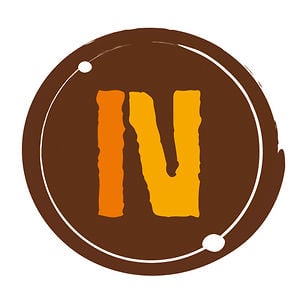 Merci pour votre efficacité et votre réactivité. Le client a souligné la qualité de la traduction.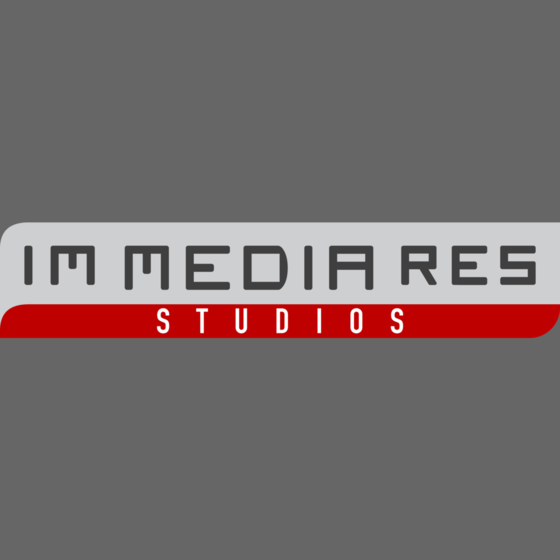 Sehr angenehme und gute Zusammenarbeit. Pünktliche Lieferung, denkt mit. Immer wieder!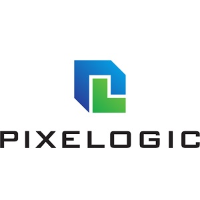 Les travaux de transcription et traduction confiés ont été parfaitement exécutés. Merci Nathalie pour la qualité et la rapidité !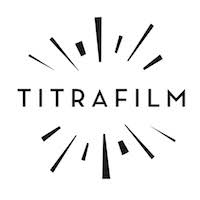 We worked (and continue working) with Nathalie Schon on subtitle translation and QC in French and she has proven to be one of our most accomplished translators. She delivers accurate work, on time, and communicates timely about any pitfalls. As a reliable team-player, Nathalie has shown to have extensive knowledge in translation of film and entertainment content and her collaborative nature and creative approach to languages ensure correct translations and, more importantly, very accurate localization.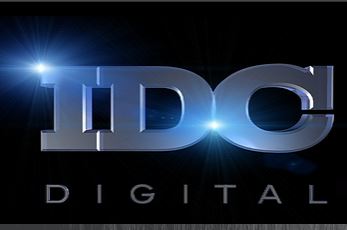 Wir haben Frau Nathalie Schon für eine aufwendige Übersetzung von Englischen und Französischen Texten ins Deutsche in einem recht engen Zeitfenster gebucht, welches sie ohne Probleme eingehalten hat. Die weiterführende Kollegin war mit der Qualität ihrer Arbeit ebenfalls zufrieden. Gern buchen wir Sie wieder und können Frau Nathalie Schon gewissenhaft empfehlen.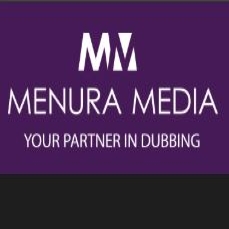 Nathalie Schon a réagi de manière très rapide et très professionnelle à notre demande spontanée de sous-titrage pour une vidéo multilingue effectuée pour un centre de recherche franco-allemand. Le résultat, de très bonne qualité, a été livré dans les temps et la communication a été facile et productive. Merci encore!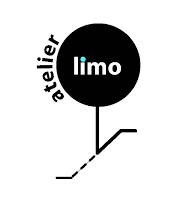 Great person to work with! Nathalie responds fast to emails and is honest about setting realistic deadlines, and timely in meeting them. German-to-English translation skill is excellent. Has access to EZT subtitling software, among others. A pleasure to work with, and would gladly work with her again!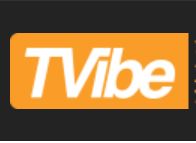 "Ottima traduttrice di testi. Disponibile anche per traduzioni di cartoon. Professionale."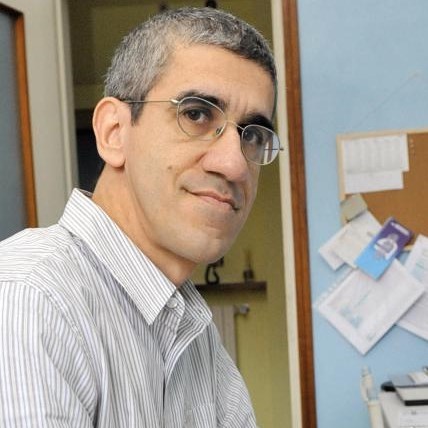 "As a graphic novelist, I was on the look-out for someone who could translate my stories into French from the original text written in English or Italian. I hoped to find not just someone who was competent at finding the technically correct word or grammatical expression, but also a person with a taste and flair and, most importantly, a passion for the nuances of language - someone who could be creative and brave with the text they were given (...) which also means having an innate understanding of the culture of the country that the language is spoken in! In Nathalie Schon I found exactly that natural instinct for language and grasp of culture, which denotes a great love and care for her job. I will no doubt use her services again in the future."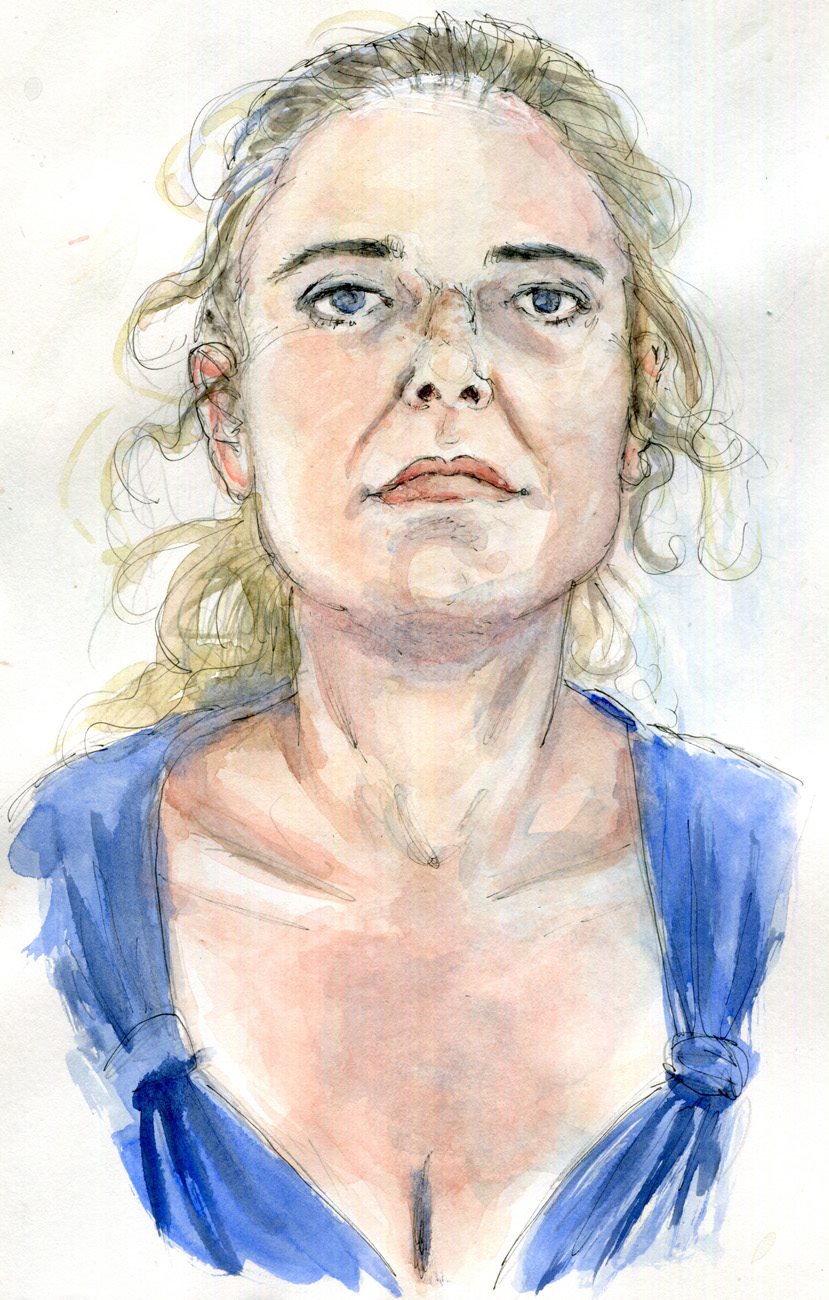 CONTACT
Office Magenta
42 rue de la Vallée
57540 Petite-Rosselle
France
NJSchon@officemagenta.eu
Tel: +33670448995